Sign in for the best experience
AAMC Store Enhancements
On June 4, the AAMC Store was enhanced with an improved user experience which is consistent with our aamc.org website and includes:
An easier-to-use web interface and navigation
An enhanced mobile shopping experience
Improved accessibility
These AAMC store enhancements were developed in collaboration with user experience experts and are designed to ensure that our customers can quickly and intuitively find and obtain the resources they need through the AAMC Store.
The enhanced user experience is automatically available as you visit the AAMC Store. No additional action is necessary. Images highlighting selected enhancements are provided below.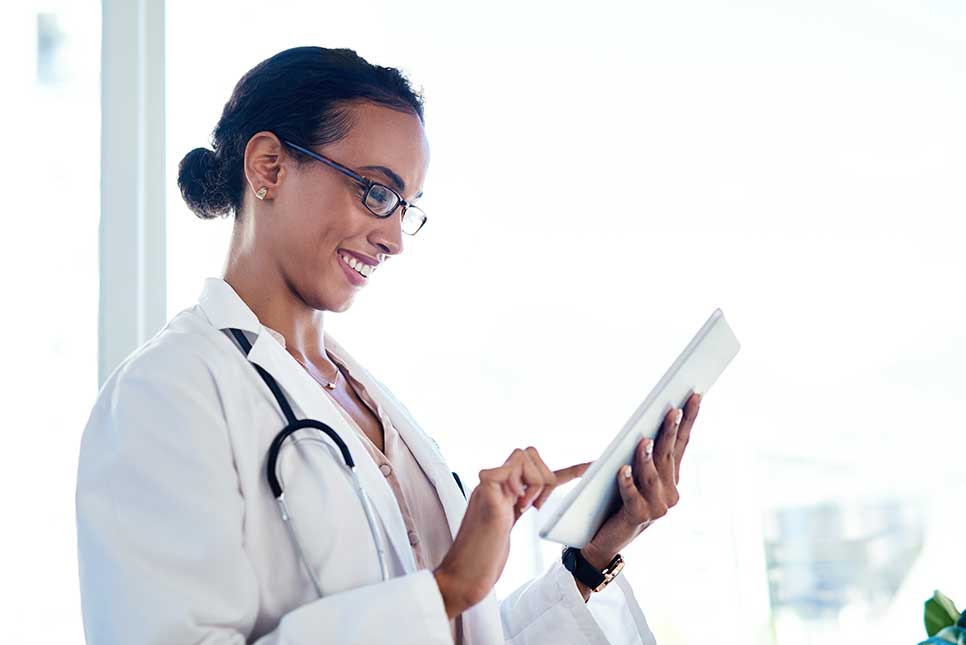 ---