AAMC MCAT Official Prep Practice Exam Four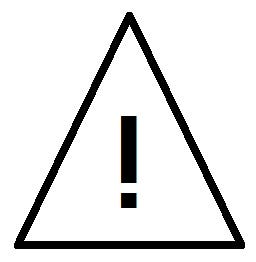 During the remainder of the 2020 testing year, the MCAT exam will be shortened to 192 questions. AAMC practice exams will not be shortened, but the full-length practice exams and shortened test provide about the same time per question. This and other MCAT Official Prep products can still help with pacing and preparation. Learn more about the 2020 changes to the MCAT Exam administration.
This 230-question online practice exam has the same look and feel and the same length and functionality as the actual MCAT® exam. Practice Exam 4 is the only full-length practice exam that includes explanations for all answer choices in all sections. Every practice session provides a scaled score and percentile rank. This product is also offered in the MCAT Official Prep Online-Only Bundle.